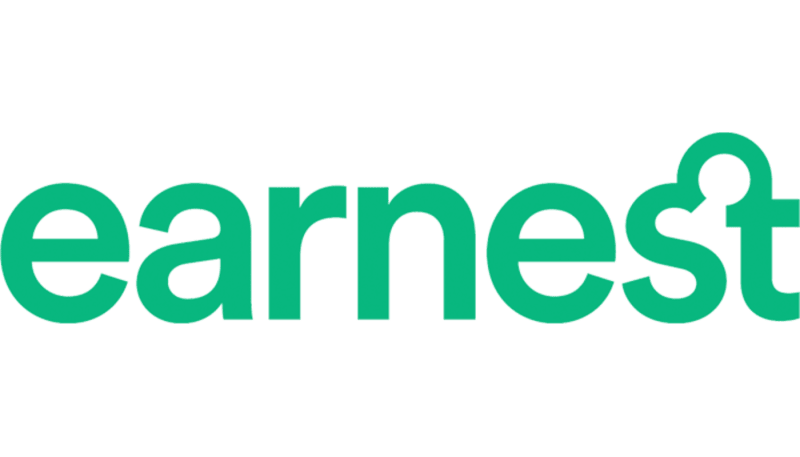 I spent four years as the creative lead and UX writer at Earnest, an online lender. I was responsible for all emails (transactional and marketing), social ad production (including image/video production), landing pages, and all in-product copy. ​Please scroll down for UX samples. ​​
Video created in 2-day company hack day. Later used in YouTube and Facebook ads. I was writer/director/editor. 

​​​
Two of the ~200 unique Facebook ads I wrote and designed after we let go of our ad agency
. Millions of impressions and thousands of likes :)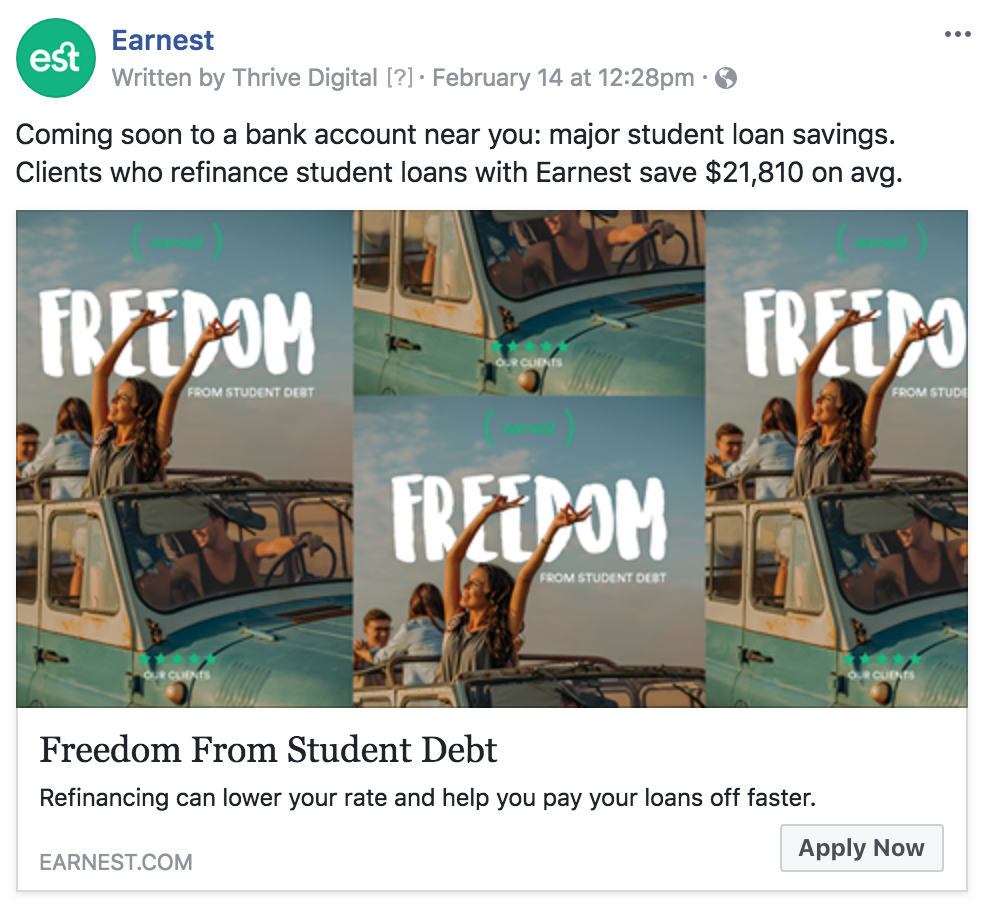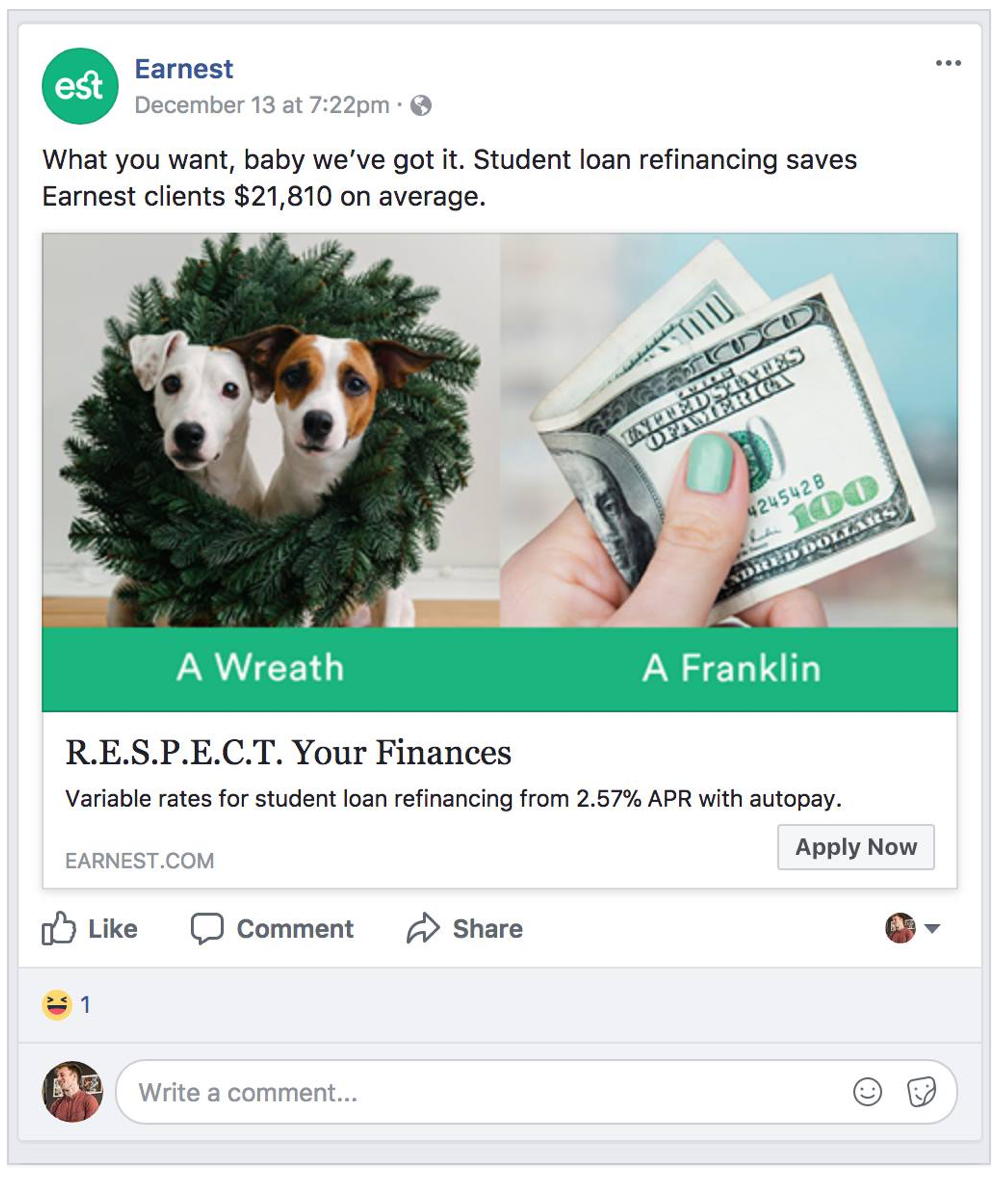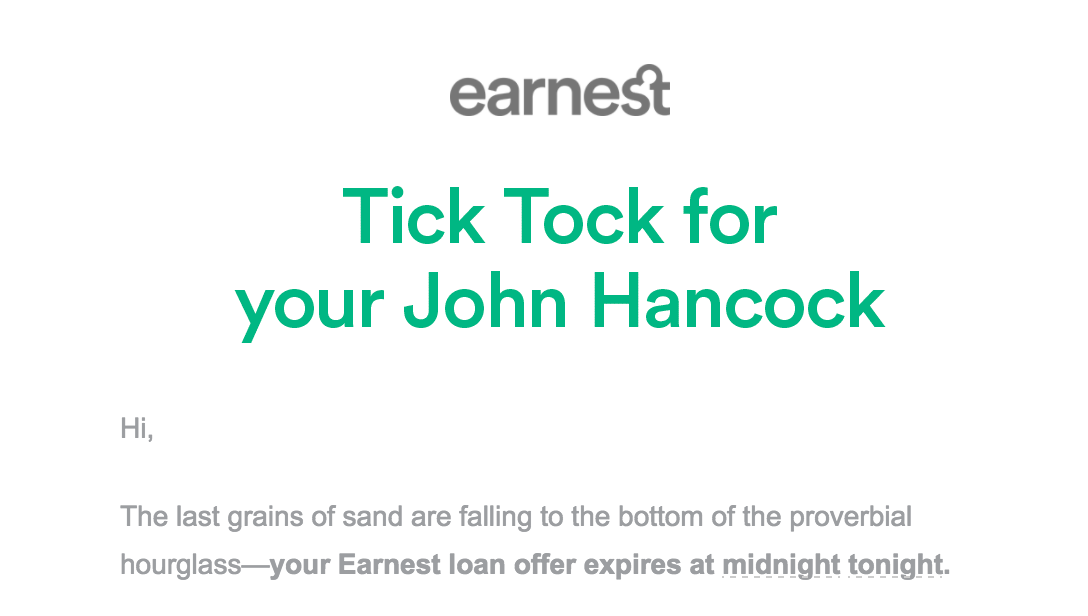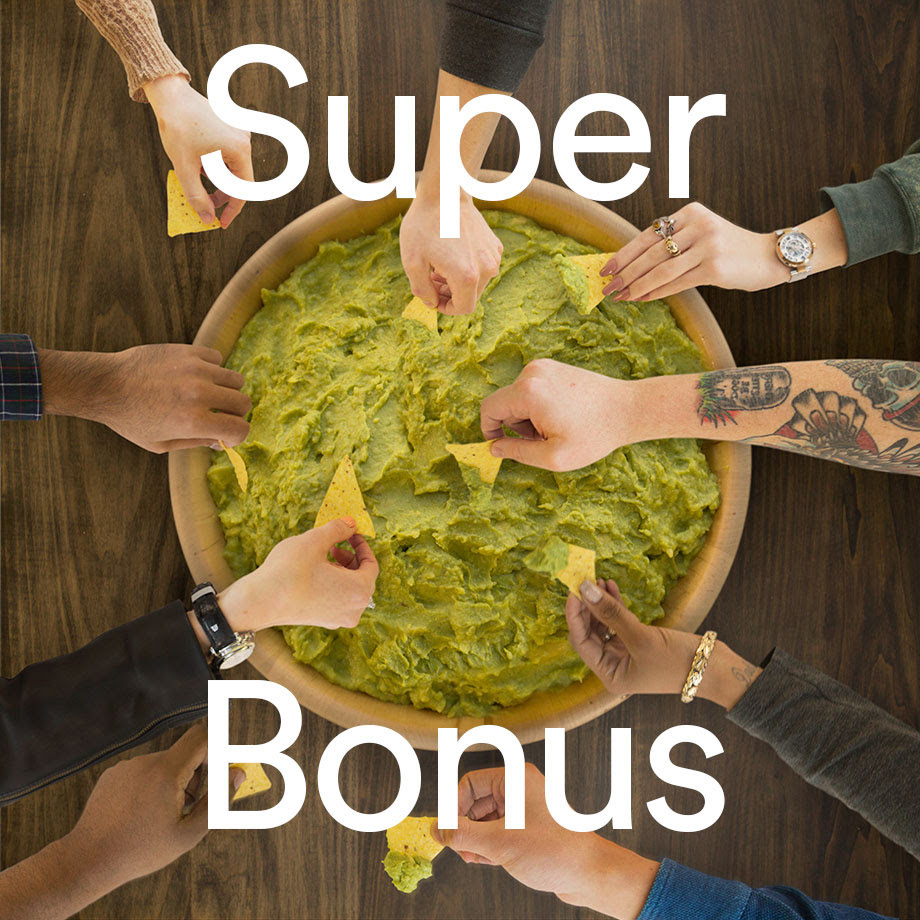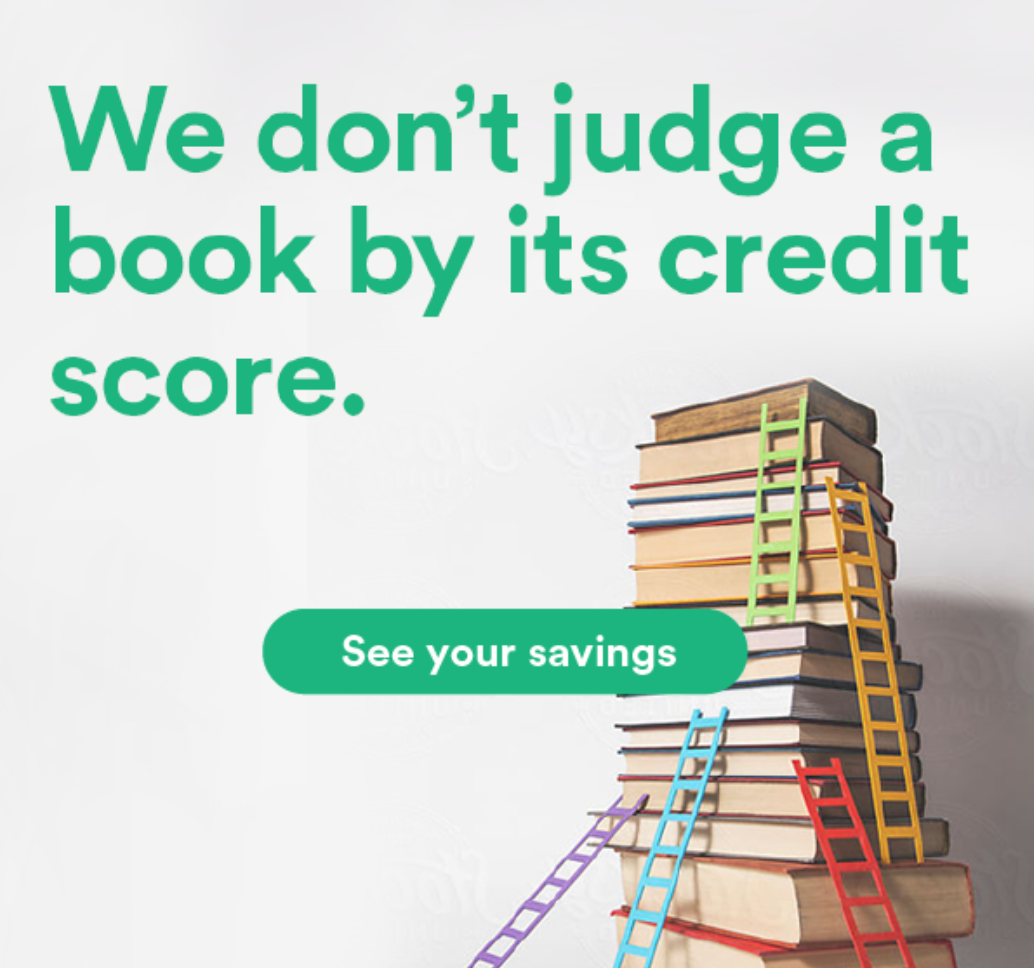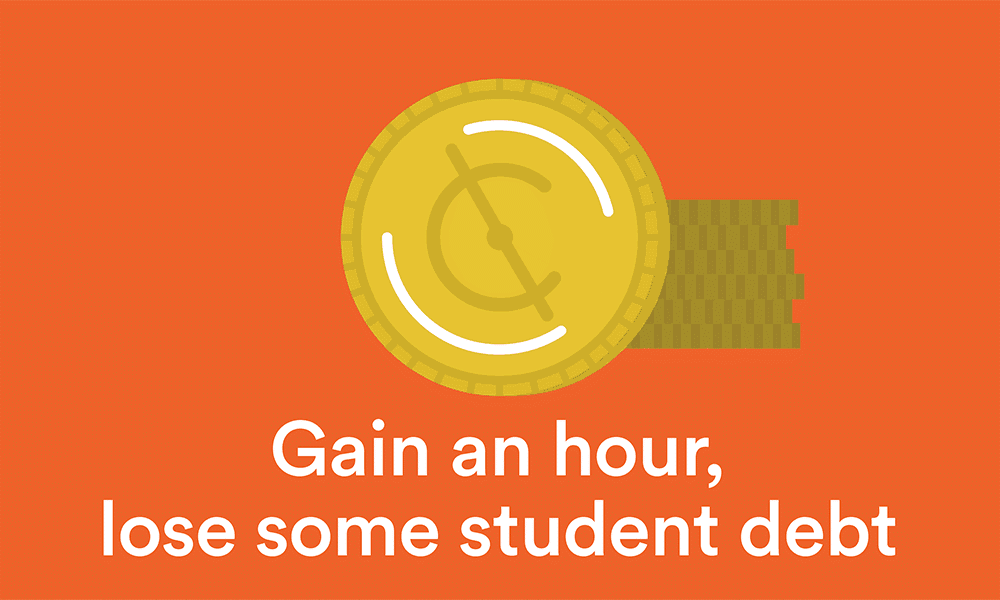 Did my best to explain the
very
technical explanation behind how Earnest's interest rate determination process is different. 
Ads for Snapchat and Instagram Stories
The product design team had created a private student loan application — users of which would primarily be students heading to college as well as their cosigners. This application would likely be the first major financial transaction for these students, and typically a source of confusion and stress. After updating the initial mockups with improved content, I was able to help make the flow easier to understand and more on-brand.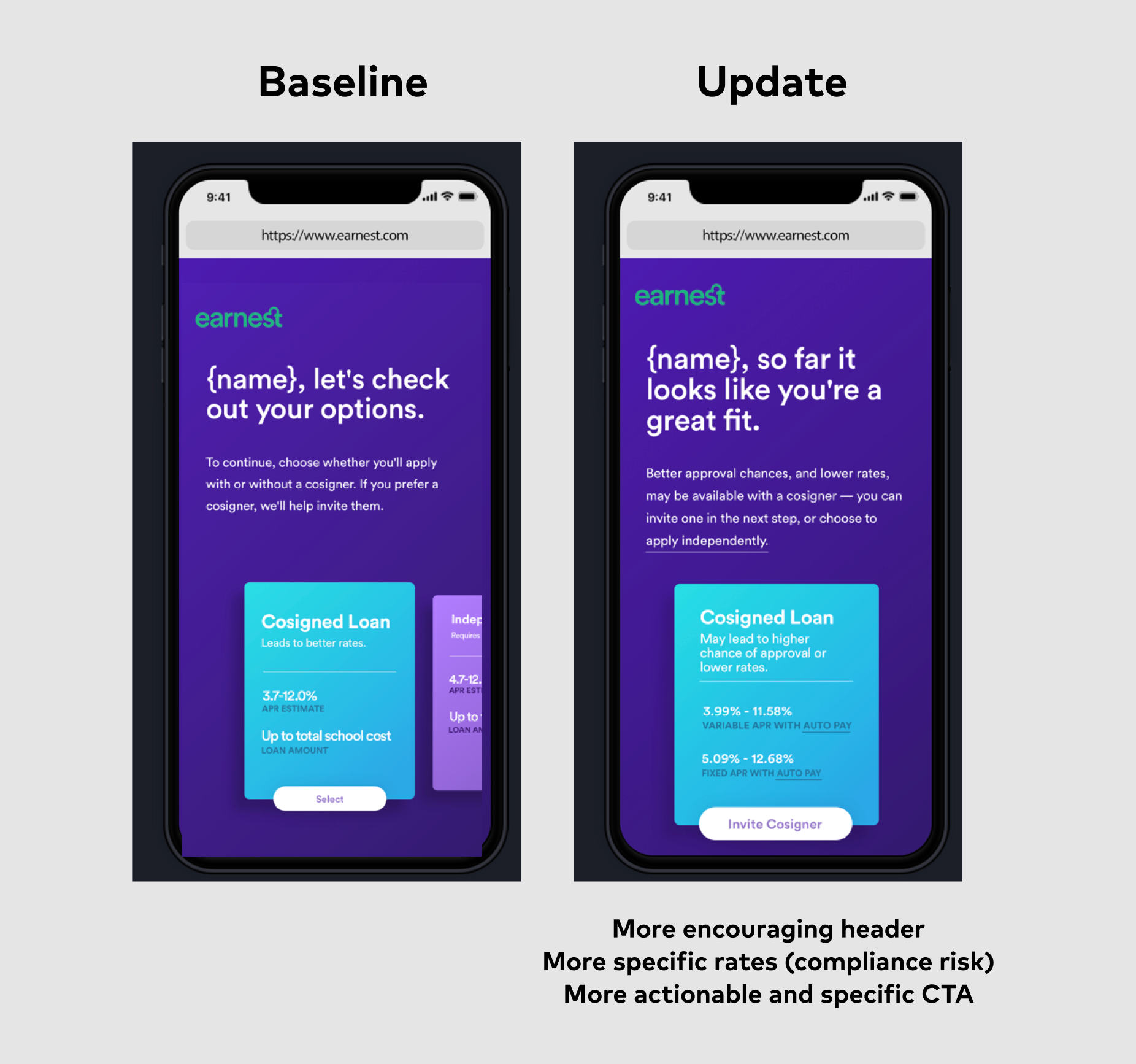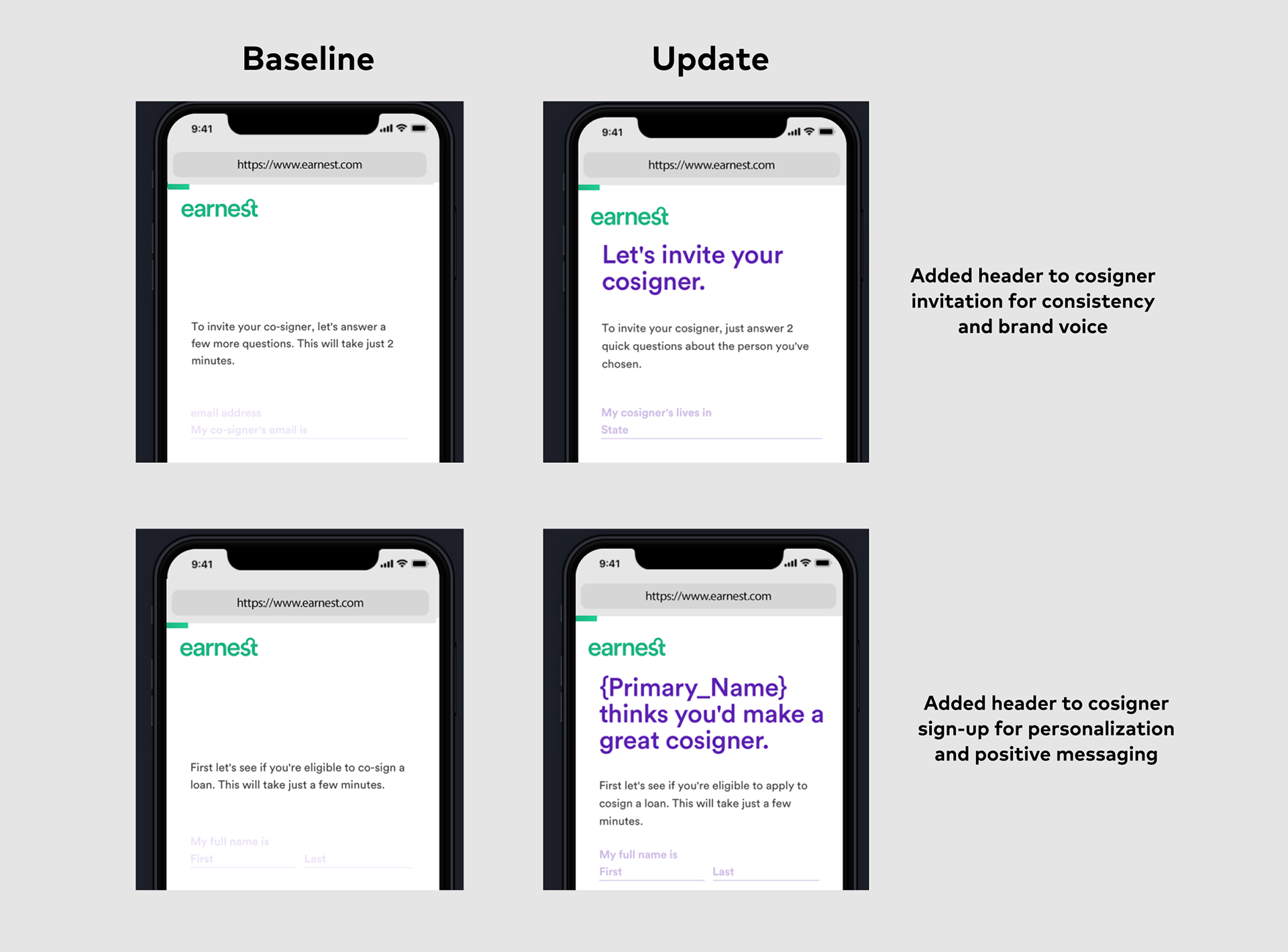 I also worked on a small project to add some brand voice to the flow for users who checked their personal loan interest rate on a partner site, then clicked through to apply.